By Thomas Jeremiah King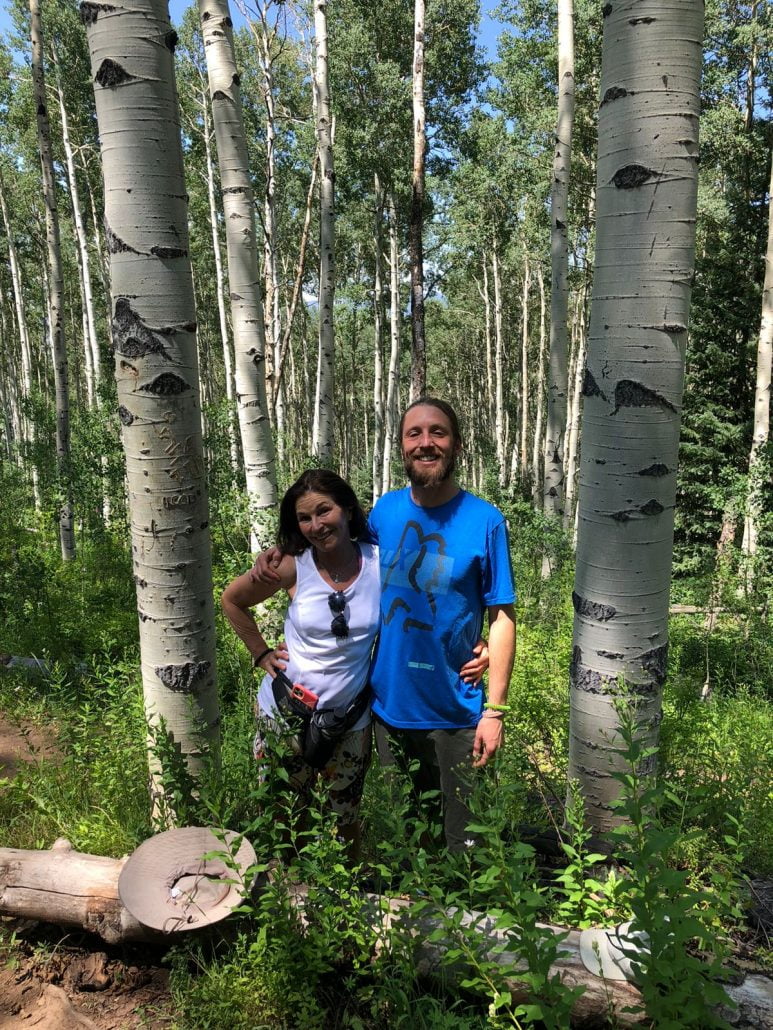 We know its almost ski season, but here at Bloomingvails we had such a great summer season hiking that we wanted to share something with our customers that love summer in Vail just as much as winter.
Starting with number three, for Debbie's Favorite Hikes of 2021, we find ourselves in Minturn. The Meadow Mountain hike in Minturn takes the bronze this year.
In the second spot for Debbie's Favorite Hikes of 2021 we make our way west towards Edwards. The water tower hike in Homestead is the winner of the silver this year.
And for our number one favorite hike of the 2021 summer season at Bloomingvails Debbie has decided to stay in Edwards. Her most loved hike is the East Lake Creek Trail.
Debbie likes hikes that have plenty of shade, enough incline but not too much, and obviously lots of amazing scenery.
Next time we will share favorite ski runs!
Here at Bloomingvails LLC we have a full supply of Christmas lights and Christmas trees ready for delivery and installation at your home.
Order early this year to ensure your Christmas decorations as there are supply chain challenges all across the country.
We are a customer service focused business bringing the joy of the holidays directly to your home. Take the worry out of your holidays and call Bloomingvails LLC for a complete service.
https://bloomingvails.com/wp-content/uploads/2017/04/Logo_new_2-1.png
0
0
Debbie King
https://bloomingvails.com/wp-content/uploads/2017/04/Logo_new_2-1.png
Debbie King
2021-10-06 06:52:35
2021-10-06 07:07:41
Debbie's Top 3 Summer Hikes in the Vail Valley 2021