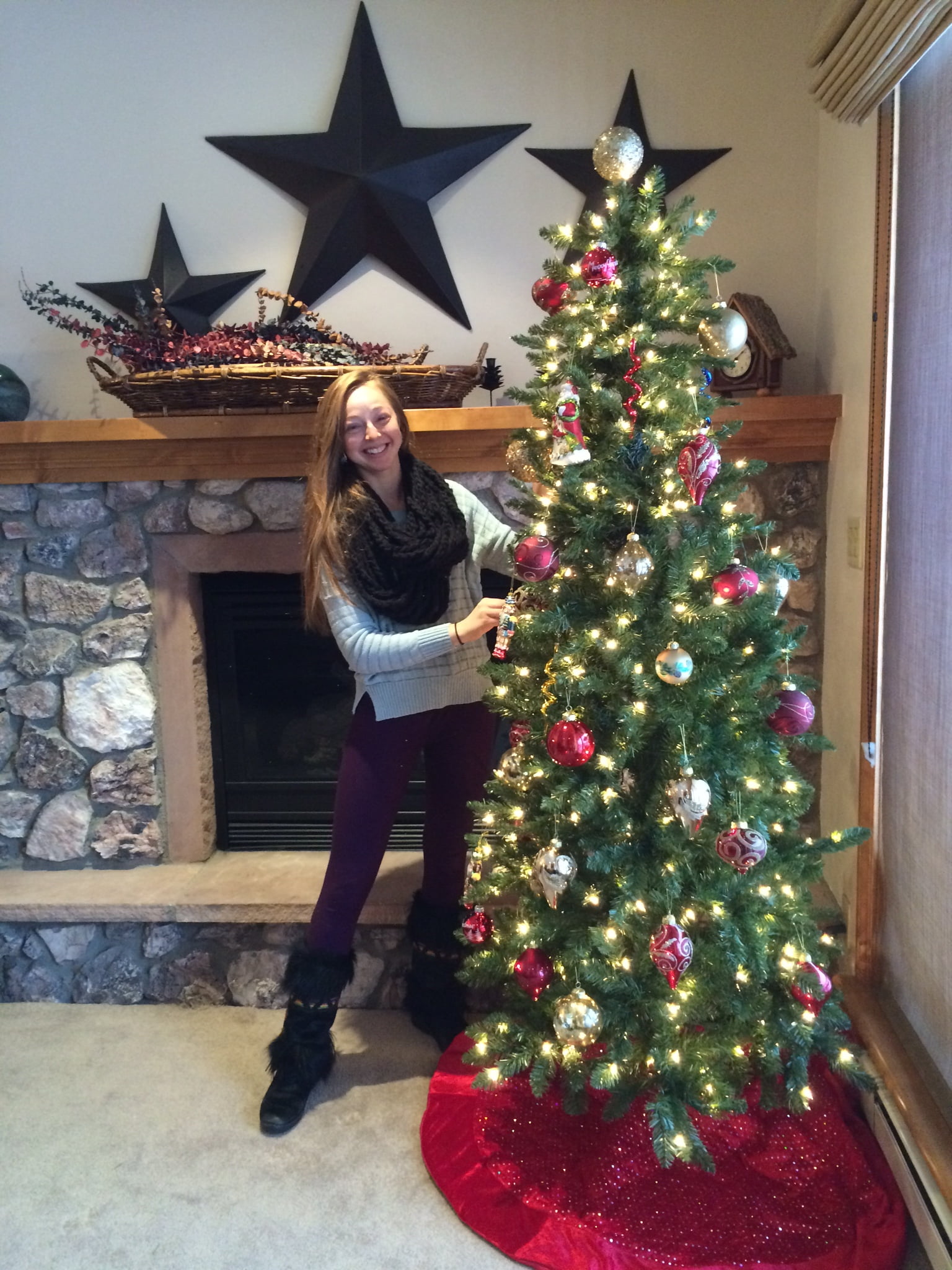 Christmas Trees
Bloomingvails can also assist with your interior holiday decorating, whether it's lighting a tree or railings to decorating your home as a Holiday wonderland. We come back and pack it up after the holidays too!!!
Lighting
Bloomingvails, LLC can light up the entrance to your Vail valley home this Christmas decorating season. We'll string hundreds or thousands of twinkling white or colored energy saving LED lights on your trees of any size on your property. We also do railings & home outlines.
Prices vary based on tree size and location.
Garland & Wreaths
We create custom-manufactured garlands, trees, and wreaths. You dream it up and we manufacture it! Whether you want garlands like those you've seen in the White House, an 8 foot diameter wreath flung over your chimney outside, a life-sized Santa greeting you at your front door, or a custom-designed artificial tree. Bloomingvails, LLC will manufacture it for you.